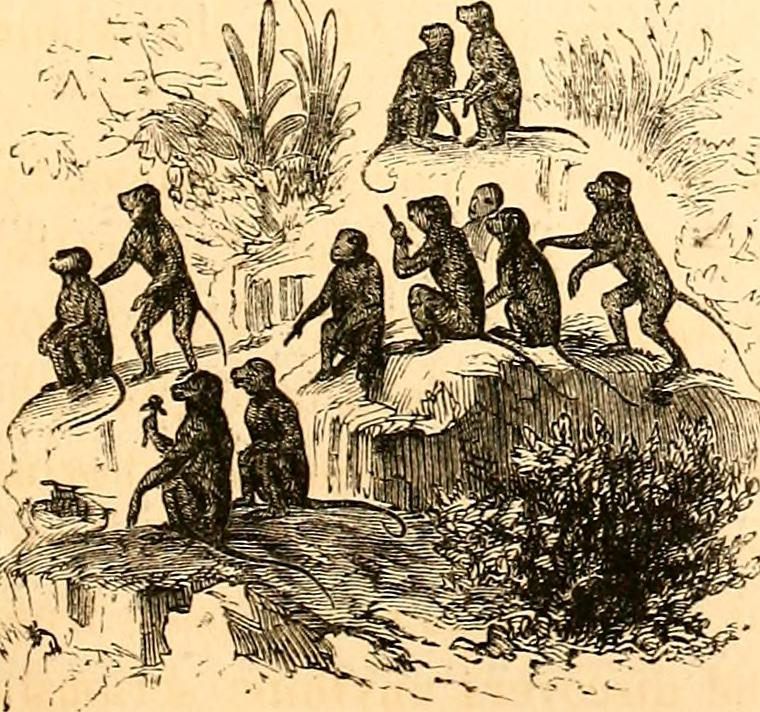 Gregory Kimbrell
Poison Fruit
High, electrified walls of the arena remain faintly red as he wipes away blood. Today, a thousand hairless apes murdered each other for sport; the victorious shipped off to be rendered into elixir.
The keeper has no concept of the world outside, apart from signs pointing to an exit. His proper place, the place where he was born, is below in a network of poorly lighted corridors where the steel cages are always full.
Now, he barely hears the impassioned hissing of those corpulent monsters bred not to have vocal cords. One of them sometimes spits in his face—hot, plasma-like fluid leaves scarring dark marks resembling bruises.
The level below this dungeon is another labyrinth that no one has traveled for two centuries—filled with obscene, moving shapes—ghosts of things from long ago that melted through the stone floors, glowing a yellow phosphorescence like effluvia choking drainage channels.
When the keeper finds only a puddle of slime where one of his apes was sleeping, he is very grateful that his ancestors paid off their debts.
Gregory Kimbrell is the author of The Primitive Observatory (Southern Illinois University Press, 2016), winner of the 2014 Crab Orchard Series in Poetry First Book Award. His poems have appeared or are forthcoming in Phantom Drift, Infinite Rust, Otoliths, Rogue Agent, Rune Bear, and elsewhere. More of his writing, including his sci-fi/horror magnetic poems, can be found at gregorykimbrell.com.
Editor's note: The image is from page 294 of "Peter Parley's kaleidoscope : or, Parlor pleasure book : consisting of gleanings from many fields of the curious, the beautiful, and the wonderful" (1859) by Goodrich, Samuel G. (Samuel Griswold), 1793-1860. (For more information, see https://www.flickr.com/photos/internetarchivebookimages/14583380518/)